Wedding Photographer – Portraits – Aerial Photography – Drone Service – Event Photography
Bexhill, Hastings, Eastbourne, Brighton, Lewes, Tonbridge, Uckfield and all surrounding areas
Weddings, Engagements, Couples, Birthdays
Candid Portraits , I will come along and photograph you while you just enjoy your day.
Wedding Photography Service
Preserve The Magic Of Your Special Day Forever!
With Our Wedding Photography Service
Capture Your Special Moments with Our Professional Wedding Photography Services!
Are you searching for a talented and experienced wedding photographer to immortalize the beautiful moments of your special day? Look no further! We are thrilled to offer you our exceptional wedding photography services that will exceed your expectations and provide you with stunning memories to cherish forever.
At Old Town Photography, we understand that your wedding day is one of the most important events of your life. Our passionate photographer is dedicated to capturing every heartfelt moment, every loving glance, and every joyous celebration. With our artistic vision and attention to detail, we will create a timeless collection of photographs that truly reflect the essence of your love story. 
Your wedding day deserves nothing less than exceptional photography, and that's exactly what we provide. Don't leave your precious memories to chance. Contact us today to discuss your wedding photography needs and let us create a collection of images that will make you smile, laugh, and even shed a tear of joy for years to come.
Wedding Photographer - Portraits - Events - Sports
Aerial Photography Service
Roof Inspections and Property Aerial Photography via Drone
Bexhill, Hastings, Eastbourne, Brighton, Lewes, Tonbridge, Uckfield and all surrounding areas
23 reviews on
We are Chartered Building Surveyors and Architects, and recently asked Old Town Photography to complete a drone survey on a roof, which we couldn't access.Wayne was really helpful, met with us, and accessed the areas we needed; more importantly he sent over the images within 2 hours. The allowed us to report to our clients within a very short timeframe.Unlike other drone surveys we didn't have to pay for the images produced, as it was within his reasonable price.
Superb service and results. Wayne was so knowledgeable and helpful and really went the extra mile to achieve what I wanted. Great communication and a really flexible approach. Nothing was too much trouble and I am delighted with the finished product. I was blown away by the skill and sophistication of the drone photography. This has saved me so much time, hassle and money that I could not be happier. I would unhesitatingly recommend Wayne and Old Town Photography if you are looking for affordable quality photography.
Amazing, wayne is great really would recommend him to anyone that needs it
Great experience would highly recommended! Above and beyond my needs!!!
We asked Wayne from old town photography if he would kindly come and take some photos of our football club presentation and funday . We were absolutely blown away by the photos that he took ! Wayne was brilliant, nothing was to much trouble , he got posed shots,really great natural shots and some fantastic action shots ! I would highly recommend Old town Photography to any one that is looking for a photographer for a special event or day .
I have always found Wayne at Old Town Photography very professional, helpful and friendly. The service is speedy and the quality of his photos are excellent and I have several of his shots hanging in my home. I would definitely recommend Old Town Photography.
Perfect service given and Wayne really knows his stuff. Got him to do some footage on a hard to reach roof so we can make some decisions without the need for a costly cherry picker. Thank you. Highly recommended *****
PHENOMENAL QUALITY OF WORK! beautifully taylored Drone footage PLUS SO MUCH MORE ADITIONAL FOOTAGE!! All kindly worked to my budget! And delivered so quickly! *LOOK NO FURTHER FOR YOUR DRONE NEEDS!* WOW WOW & WOW!
Used Old Town Photography for some aerial shots and promo pictures to use in a music video. First class footage , excellent photography and great communication . Will definitely use again in the future .????????
Candid Portraits Are The Best
Aerial Photography - Drone Service
The Modern Way to Inspect Your Roof - 07909555304
Aerial Photography Roof Inspections - Bexhill, Hastings, Eastbourne, Brighton, Lewes, Tonbridge, Uckfield and all surrounding areas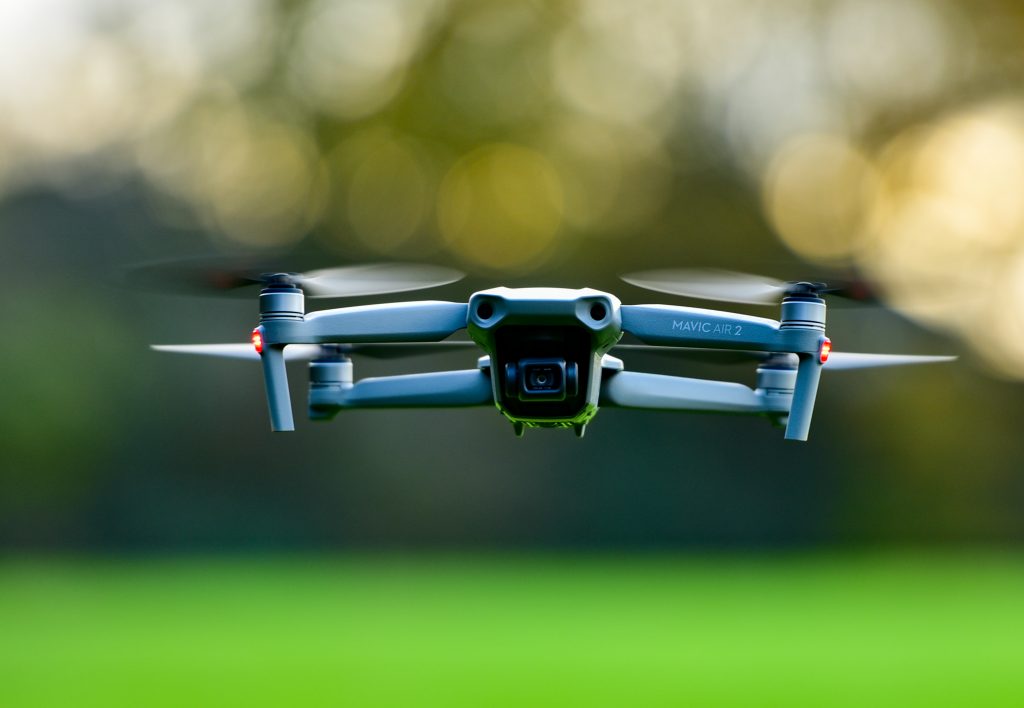 Storm Damage, Nesting Birds, Slipped Tiles/Slates, High Flat Roofs, Commercial Roofs & much more,  With the ability of  Aerial photography there is no need to risk climbing up for a Roof Inspection any longer.  Old Town Photography Drone Roof Inspection Service has you safely covered from the ground. Whether it's after a storm to take a look or you are a Roofing Contractor and need to price to repair the damages, we are here to help.
We offer a set of high resolution aerial photos for all types of residential & Commercial roofs.
Our clients receive overhead photos of the entire property and prioritising close up images of any damage found or suspected areas, we provide a set of high quality images of the roof state and highlight any issues with close up images noted during the drone flight.
Contact us today for more information and specifics to your type of roof.
Aerial Photography & Roof Inspections – Bexhill, Hastings, Eastbourne, Brighton, Lewes, Tonbridge, Uckfield and all surrounding areas.
Smile's Just Make Life Better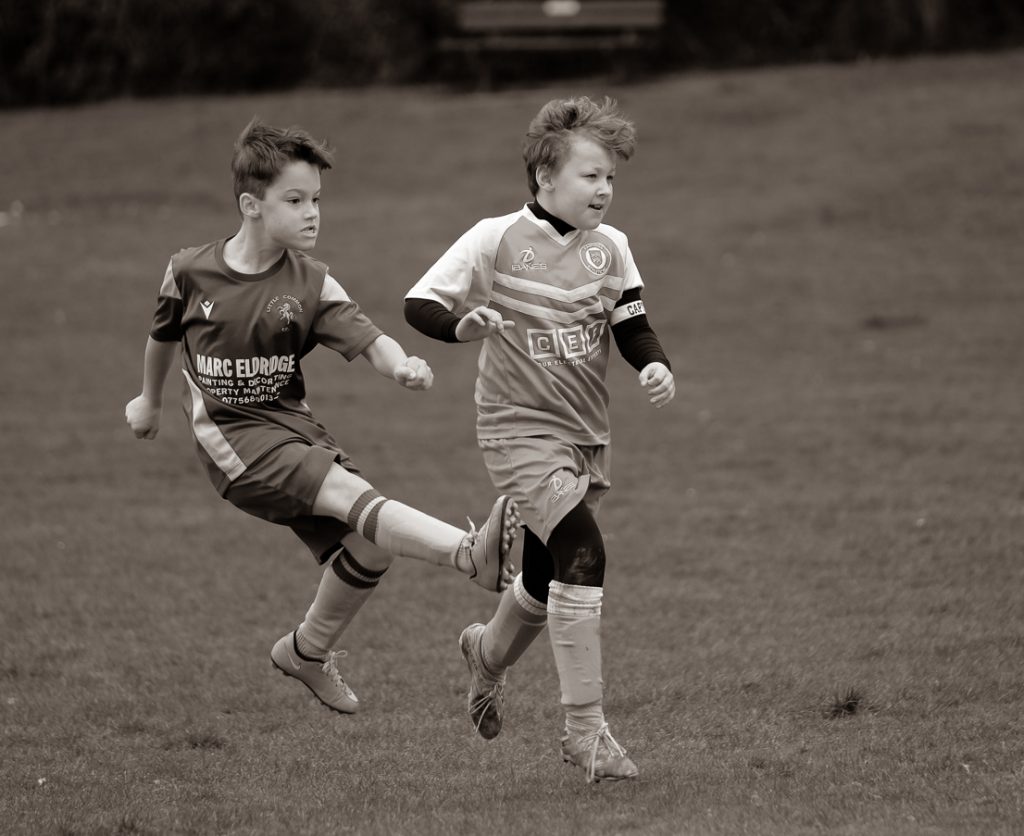 Above is a shot from a football game that I shot for Hastings Athletic Football club, Click the link below to see more.