Aerial Photography - Drone Service
The Modern Way to Inspect Your Roof - 07909555304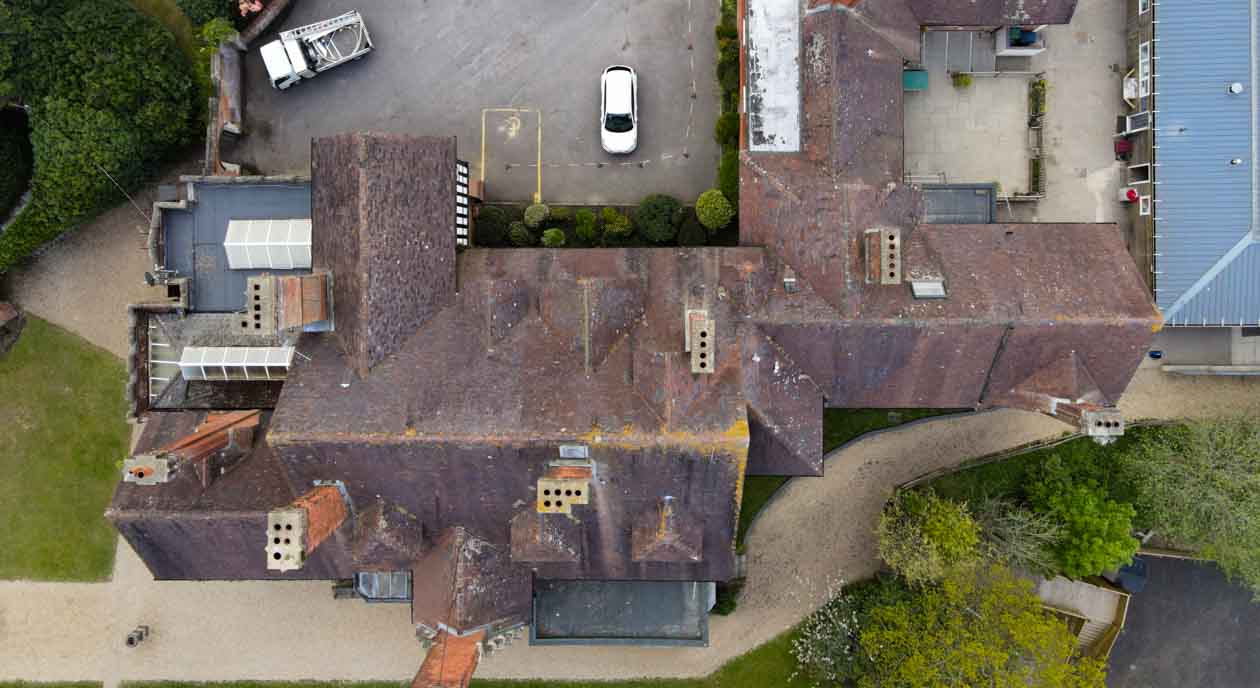 Drone Roof Inspections - Aerial Photography
Aerial Photography & Roof Inspections - Bexhill, Hastings, Eastbourne, Brighton, Lewes, Tonbridge, Uckfield and all surrounding areas
Aerial Photography & Drone Service, Roof and Property inspections, CAA Approved & fully insured, DBS Checked. Old Town Photography drone service is available for roof and property inspections, The benefits of a drone roof inspection are No Ladders, expensive and intrusive Scaffolding or heavy dedicated machinery, We can provide Aerial Photography and video of the damage to your roof before calling on the roofer, Giving you an idea of the issue and making sure you know exactly what has to be repaired. 
Here are Old Town Photography, we believe in going the extra mile to ensure the highest-quality Aerial Photography inspection. We have state-of-the art drones for inspecting roofs and building exteriors that are either too high or unsafe to walk on. Some tiled roofs are not safe to walk on because of the type of material (clay, slate or thin concrete tiles) or from slippery conditions due to moisture and algae growth. Some roofs are not accessible without scaffolding which are expensive and very intrusive. Most inspectors simply inspect the roof from the ground with binoculars or from the gutter line from a ladder. While this is a decent substitute they can not always see all of the roof or any hidden areas, a drone will have the capability of flying and recording the actual condition of the roof covering as if we were walking on the surface.
The drones we use from DJI are top-of-the-line in their class and can take aerial photographs and videos of the roof and other components. We can then send these to our clients highlighting any issues. Our Aerial Photography & Roof Inspections Aerial Photography & Roof Inspections service is available in  – Bexhill, Hastings, Eastbourne, Brighton, Lewes, Tonbridge, Uckfield and all surrounding areas – Bexhill, Hastings, Eastbourne, Brighton, Lewes, Tonbridge, Uckfield and all surrounding ares
As you can see the close up drone image below highlighting the damage to the epdm flat roof, This was a flat roof on the top of a pitched roof so there would be no way of seeing the damage, Scaffolding for this roof was quoted at £600 and a cherry picker was £400 but could not get close enough to the property to have the reach for the inspection.
Aerial Photography Service
Aerial Photography via Drone