Wedding & Portrait Photographer
07909555304
Local Wedding Photographer
Capture Your Special Moments with Our Professional Wedding Photography Services!
Your wedding day is a celebration of love, commitment, and the start of a beautiful journey together. At Old Town Photography, we understand the importance of preserving those cherished moments forever. With our exceptional wedding photography services, we'll capture the essence of your special day, creating timeless images that you'll treasure for a lifetime.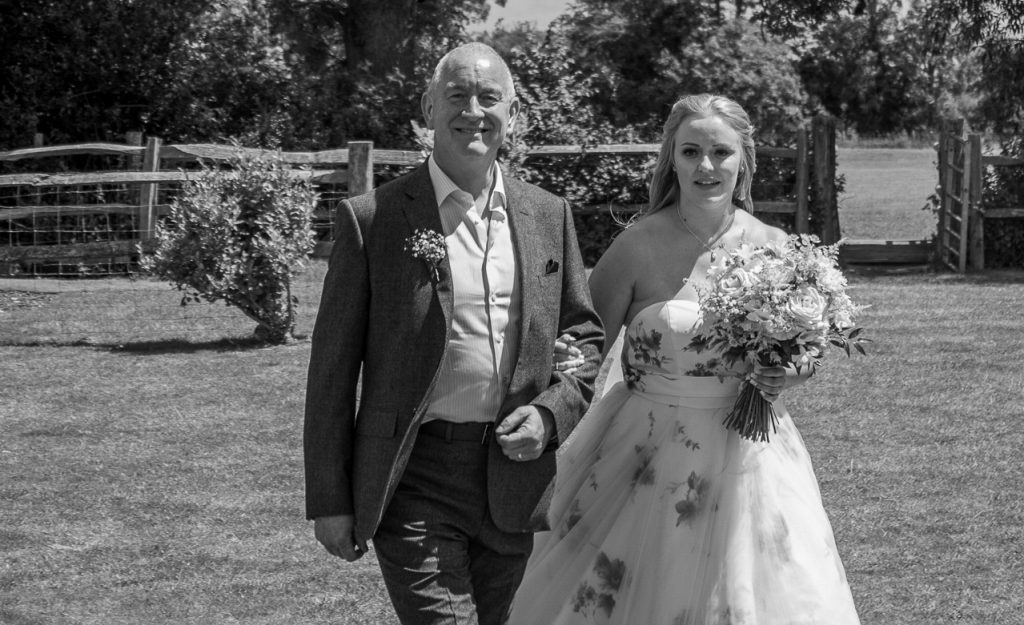 Experienced Professionals:
Our team of skilled wedding photographers has years of experience in capturing images with perfect timing.
We have a keen eye for detail, ensuring that no moment goes unnoticed.
From the exchange of vows to the first dance, we'll be there to capture every magical moment.
Personalised Approach: 
We believe that every couple is unique, and your wedding photographs should reflect your individuality.
We take the time to understand your vision and preferences, tailoring our services to match your style and personality.
Our goal is to create a collection of images that truly encapsulate the essence of your love story.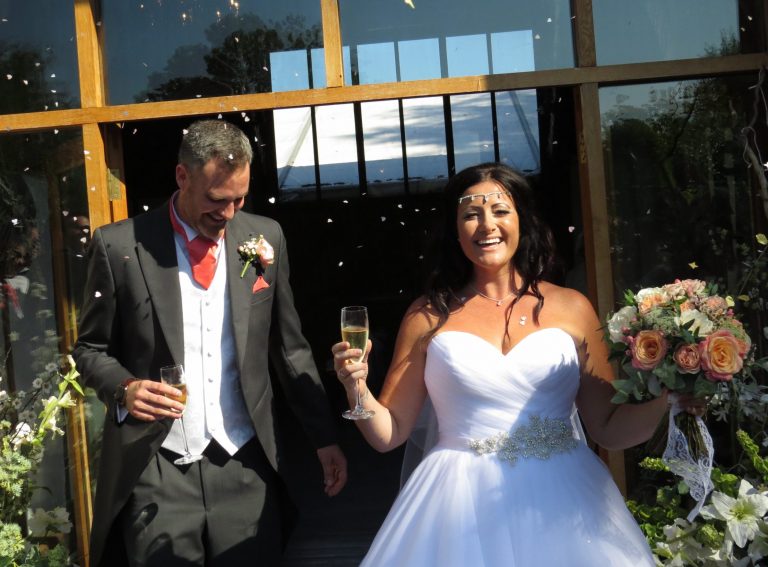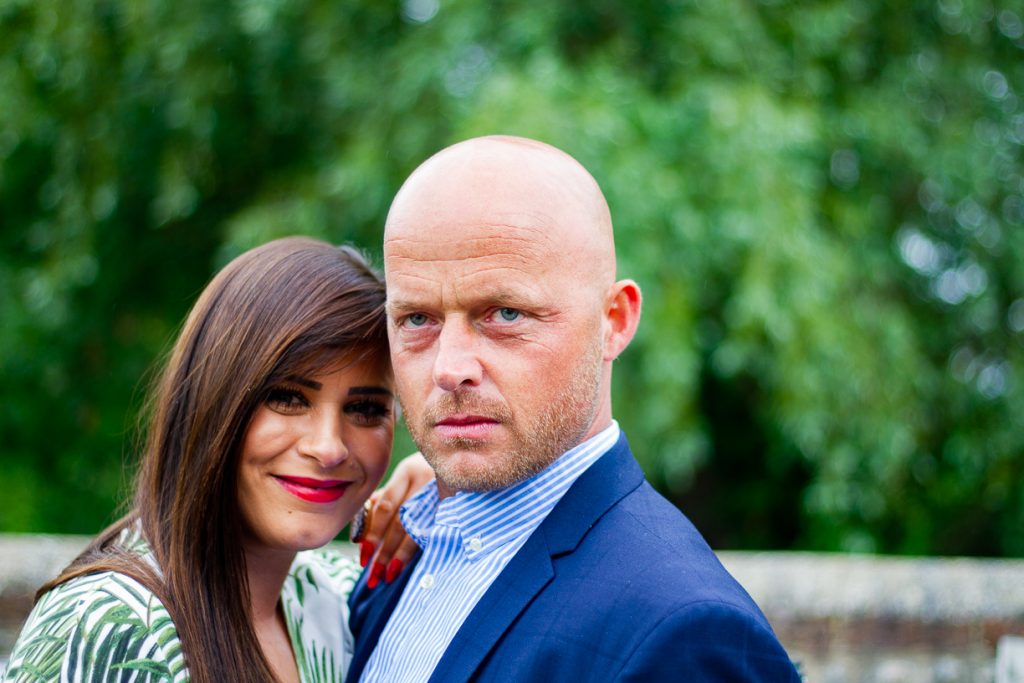 High-Quality Images: 
We are committed to delivering stunning, high-quality images that will take your breath away.
Using state-of-the-art equipment and the latest techniques, we ensure that every photograph is crisp, vibrant, and visually striking.
From traditional portraits to candid shots, we'll showcase the beauty and emotion of your day in the most captivating way.
Seamless Experience:
Planning a wedding can be stressful, but your photography experience shouldn't be.
We strive to make the entire process effortless and enjoyable for you.
From the initial consultation to the final delivery of your photographs, we provide exceptional customer service, clear communication, and a hassle-free experience.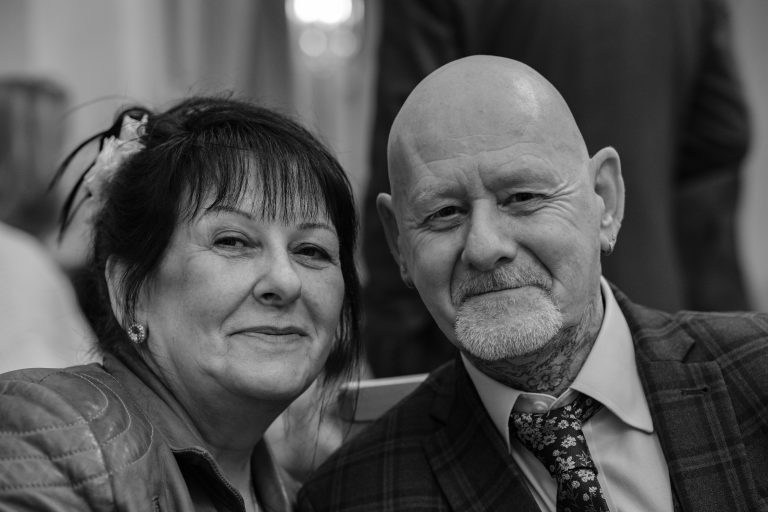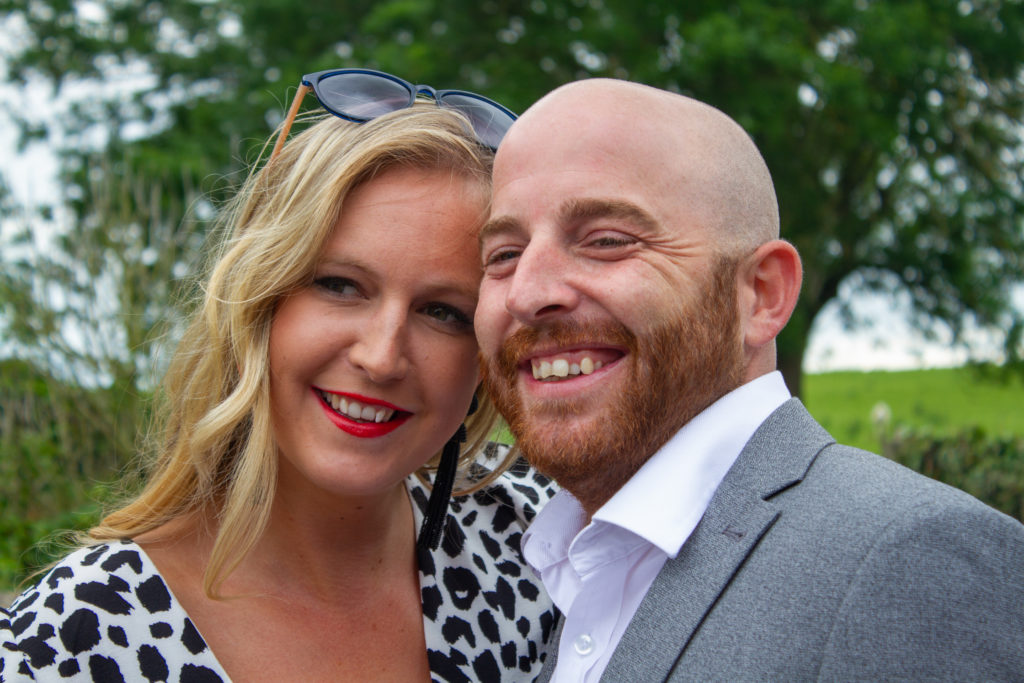 Complete Packages:
We offer a range of comprehensive wedding photography packages to suit your needs and budget.
Whether you're looking for full-day coverage or a more intimate ceremony shoot, we have the perfect package for you.
Our flexible options include pre-wedding consultations, engagement sessions, albums, prints, and digital files, ensuring that you receive a tailored package that meets all your requirements.
23 reviews on
We are Chartered Building Surveyors and Architects, and recently asked Old Town Photography to complete a drone survey on a roof, which we couldn't access.Wayne was really helpful, met with us, and accessed the areas we needed; more importantly he sent over the images within 2 hours. The allowed us to report to our clients within a very short timeframe.Unlike other drone surveys we didn't have to pay for the images produced, as it was within his reasonable price.
Superb service and results. Wayne was so knowledgeable and helpful and really went the extra mile to achieve what I wanted. Great communication and a really flexible approach. Nothing was too much trouble and I am delighted with the finished product. I was blown away by the skill and sophistication of the drone photography. This has saved me so much time, hassle and money that I could not be happier. I would unhesitatingly recommend Wayne and Old Town Photography if you are looking for affordable quality photography.
Amazing, wayne is great really would recommend him to anyone that needs it
Great experience would highly recommended! Above and beyond my needs!!!
We asked Wayne from old town photography if he would kindly come and take some photos of our football club presentation and funday . We were absolutely blown away by the photos that he took ! Wayne was brilliant, nothing was to much trouble , he got posed shots,really great natural shots and some fantastic action shots ! I would highly recommend Old town Photography to any one that is looking for a photographer for a special event or day .
I have always found Wayne at Old Town Photography very professional, helpful and friendly. The service is speedy and the quality of his photos are excellent and I have several of his shots hanging in my home. I would definitely recommend Old Town Photography.
Perfect service given and Wayne really knows his stuff. Got him to do some footage on a hard to reach roof so we can make some decisions without the need for a costly cherry picker. Thank you. Highly recommended *****
PHENOMENAL QUALITY OF WORK! beautifully taylored Drone footage PLUS SO MUCH MORE ADITIONAL FOOTAGE!! All kindly worked to my budget! And delivered so quickly! *LOOK NO FURTHER FOR YOUR DRONE NEEDS!* WOW WOW & WOW!
Used Old Town Photography for some aerial shots and promo pictures to use in a music video. First class footage , excellent photography and great communication . Will definitely use again in the future .????????